Have you tried saving the document as Web Page, filtered?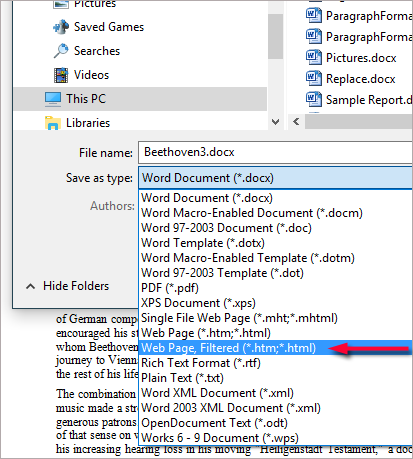 I tried saving a document with multiple images internal links and it worked fine in the latest version of Chrome and Firefox 4.7.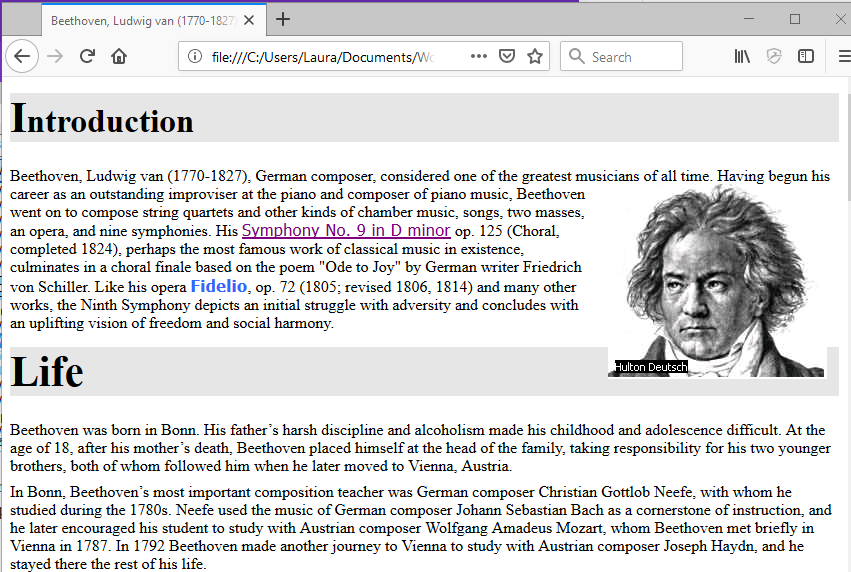 According to Microsoft support, using this file format is the best bet.  The following is also from Microsoft support:
To save document properties and more Word information with the webpage, choose the Single File Web Page type. But your file will be larger—almost 10 times larger.
To save pictures in a separate folder from the text part of the webpage, choose the Web Page type. When you post the webpage to a website, post the pictures folder, too.
Hope this helps.