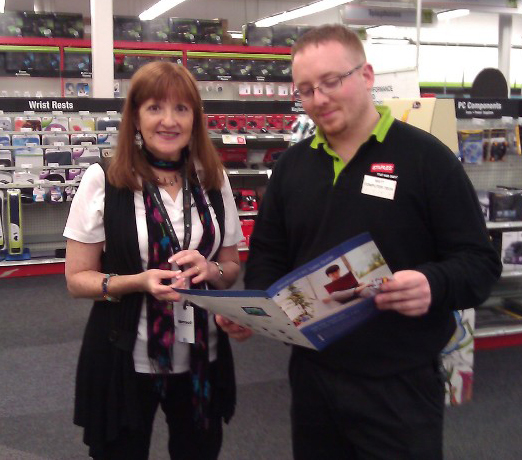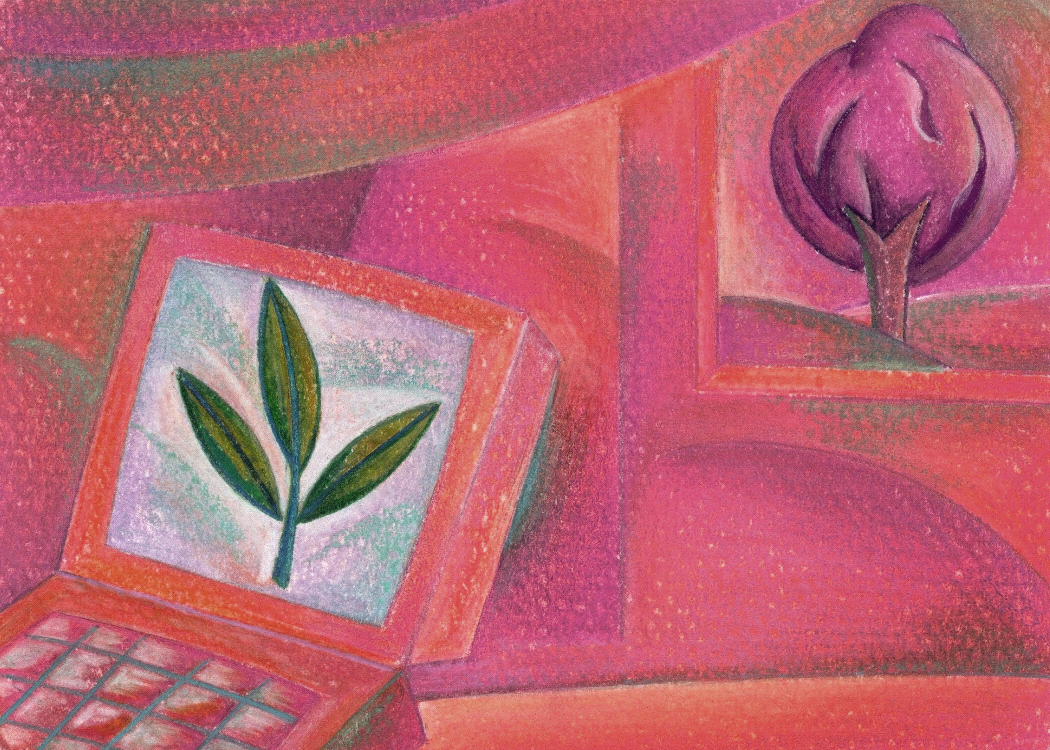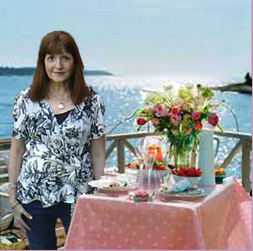 My name is Laura Christina Warren and
Chelsea Data Management
is my company. I'm a versatile technical writer and graphic artist with over thirty years in information technology, presentations, software training, and systems documentation. Chelsea Data Management was founded in 1987 as an IT consulting and training firm.
I am honest, affordable, flexible, professional and committed to finishing what I start.   I put my customers first and have a passion to support small business.
Web Design
Your website is the foundation of your marketing strategy. It's where you tell your story and how you reach your target audience. Having a business website or ecommerce store means that you can sell products all the time — not simply between 9 a.m. and 5 p.m.
"Whether you are a one man or woman show or operate with 100 employees, your website should appear as if you have a team dedicated exclusively to keeping your online presence strong and noteworthy."—Forbes
We can overhaul or create a new website for your small business or corporate office. Create video galleries of your work or slideshow presentations.
Technical Writing/Documentation
Anything that is done repeatedly, or by more than one person in your company, should be documented. You may have started out by "having everything in your head," but when you begin delegating to employees, you need to ensure that they will be able to replicate your processes in order to provide the same level of service to your customers.
Your employees may have their own processes for getting things done, but what happens if they should leave the company? Or even just go on vacation?
Have your processes professionally documented with tutorials, user guides, or reference manuals. This can make the difference between a business that plods along with a business owner constantly on the verge of burnout, and one that is successful.
Software Training
Training is important because it results in fewer mistakes and a better final product. When employers have a well trained team, it ultimately leads to a more profitable and efficient workplace environment.
"Training is, quite simply, one of the highest-leverage activities a manager can perform." —Business Insider
We can create a custom Microsoft Office course based on your specifications along with workbooks and exercise files.
Make sure your employees know how to use their software well.  This will result in less wasted time that you are paying them for.
Microsoft Office Solutions
Customized VBA business solutions in Excel, Access, and Word to make your procedures quicker and more professional.
Beyond automating actions you would otherwise perform manually, VBA allows you to create user interfaces – message boxes, input boxes, and user forms, graphical objects that can create forms and custom dialog boxes.
Let Chelsea Data Management create a customized solution for you that can be used over and over, saving you and your company time and money.
What Our Customers Are Saying
Just a quick note of thanks for taking an old and outdated website and bringing it into today's world.  It represents not only what we do as a company but who we are.  I send clients there all the time and get nothing but compliments on the look and layout.
And your being able to maintain it with new pics I send and other adjustments to keep it current is priceless as my time as a business owner / operator is limited.  Your being able to design a logo has enabled us to create a BRAND not just a business name.  Designing the business cards, postcards, ads, shirts, and van lettering was more than I could imagine.
The time you have given allows me the time to run my business.
Can't thank you enough for all you do.
Zig Oskwarek
Working with Laura has been a pleasure. As a person that always has the vision in my head I am never able to actually complete the task in a way that conveys my message to our database. Laura has a way of taking my words and simplifying things in a clean, well organized manner. Her keen eye for design and clarity has made our website easy to understand and comfortable to navigate. Even those that are not savvy computer gurus are able to easily find comfort on our site.
Most importantly to me is, she has created a site that displays my idea and vision in a well thought out beautifully displayed and professional manner. I am also in awe of how quickly I can request a change or ask for additional information to be placed on our site and it is always completed in a very timely manner.
We feel an extreme level of comfort directing visitors to our website and receive numerous compliments on it. Laura has provided our foundation with true professional customer service. I would absolutely recommend her services.
Carol DeLisa
Choosing the right web designer is key!  I've been in business for sixteen years and everyone in business needs a social media presence even if it may not be comfortable for them. Choosing Laura as my web designer was the best thing I could have done. She is efficient, timely and very reliable.
Working with her is a pleasure, she never makes me feels uncomfortable when I have a question…….and she always has an answer.
Thanks, Laura, for all you have done.
Jennifer Bates
We just want to thank you for all the work you did designing our website. We have been in business over 40 years and knew it was time for a salon website. We are not overly computer savvy and you made it simple and easy for us to understand. You were helpful with various design options and always there when we needed you.
Your professionalism and knowledge were second to none. The website you designed is beautiful and so user friendly. Changes to the website are easy to implement and it's always comforting to know that you are a phone call away if we do have any issues. Your quick response is always appreciated.
We love the way our website looks and will definitely recommend you to anyone looking to design one of their own.
Robert and Mary Lomino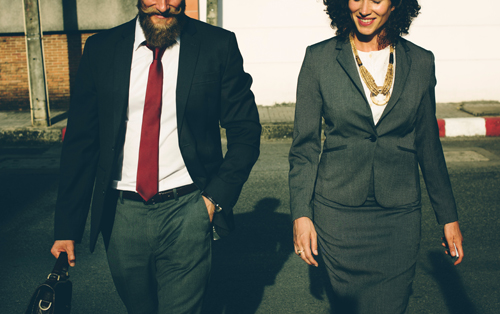 Other Clients Have Included:
IBM
Dun & Bradstreet Business Educations Services
Chase Manhattan Bank
Lever Brothers Corporation
Loral Industries
Seagram Corporation
Pepperidge Farms
Pepsi-Cola Corporation
AT&T
West Point
Web Design, Graphic Design, Presentations, Editing, Software Training.  We can help. 
Wherever you are located