You can set the style of the heading so that it appears with what follows next.  Modify the style by right-clicking it in the Styles pane and choosing Modify.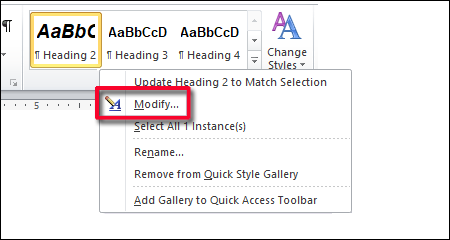 When the Modify Style dialog box opens, click on Format at the bottom and choose Paragraph.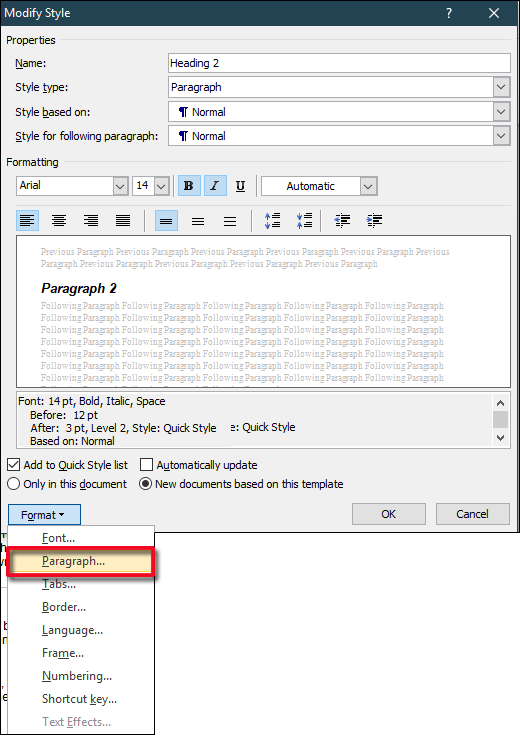 In the Paragraph dialog box, click on the Line and Page Breaks tab and make sure that Keep with next is checked.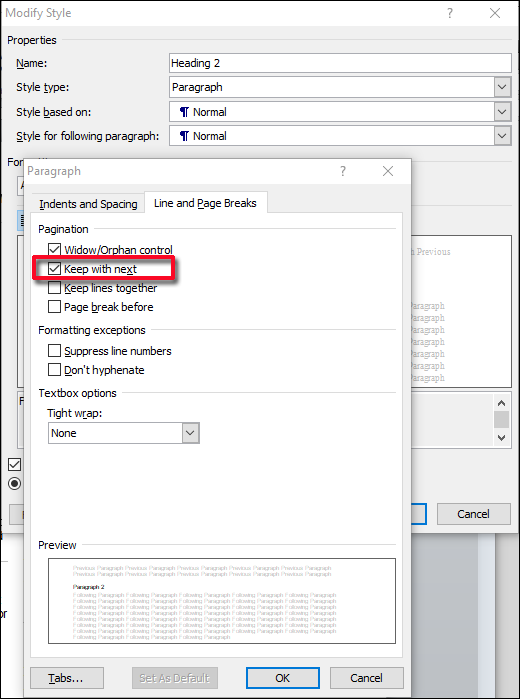 Click OK and OK and now your Heading should be attached to the lines following it.