If this is the look you're going for, just create separate sections for where you want the table to span the two columns.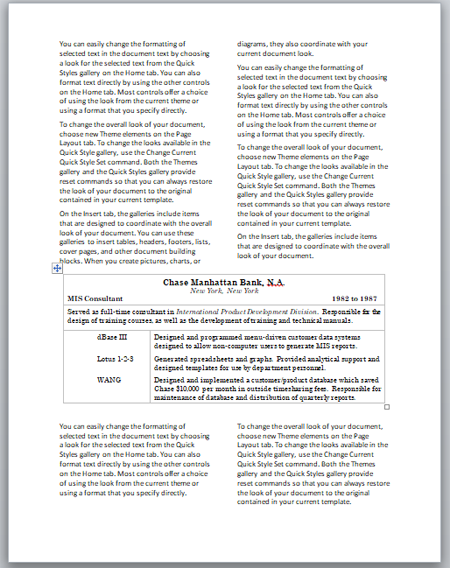 From the Page Layout tab, click on Break where you want the tables.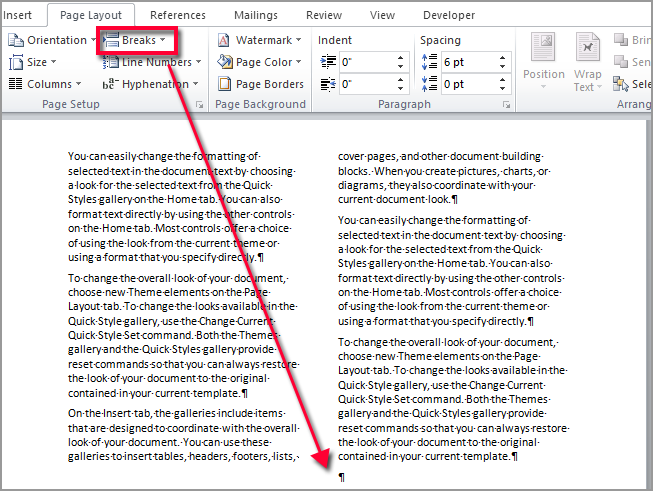 Select Continuous from the Section Break group.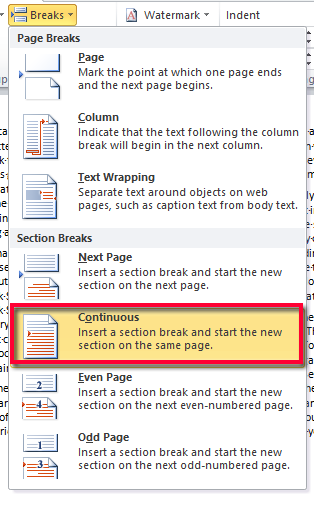 Now set the new section to a One-Column Layout.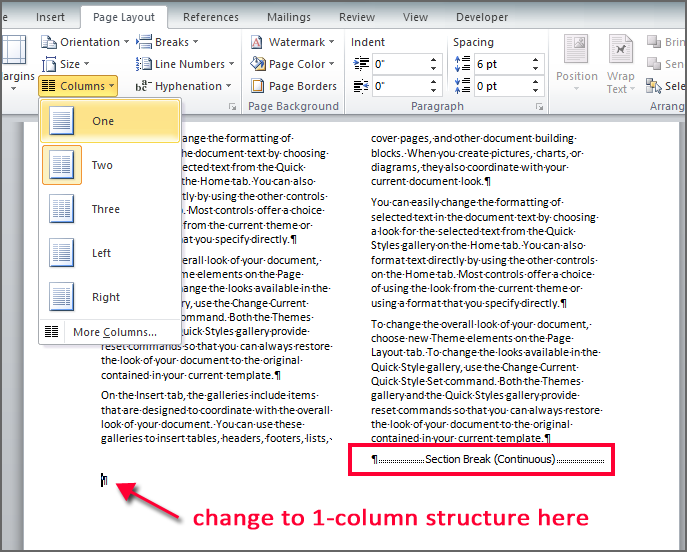 Create your table and set table alignment to center under Table Properties.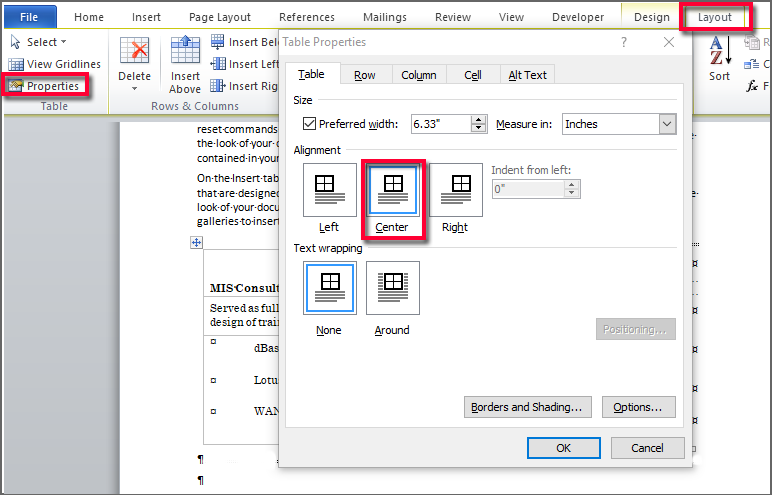 Now insert another section break.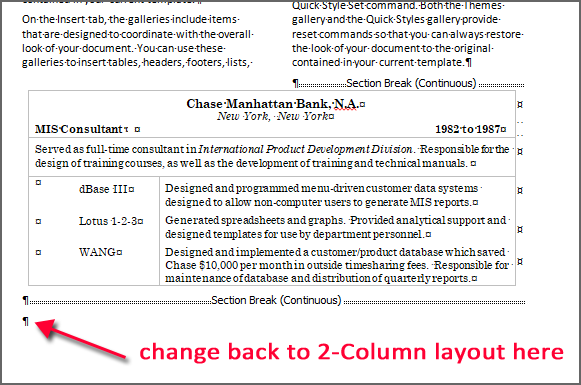 Continue entering your 2-column layout.