To make an Excel sheet read only, navigate to that sheet and click on Format on the Home tab.  Then click on Protect Sheet.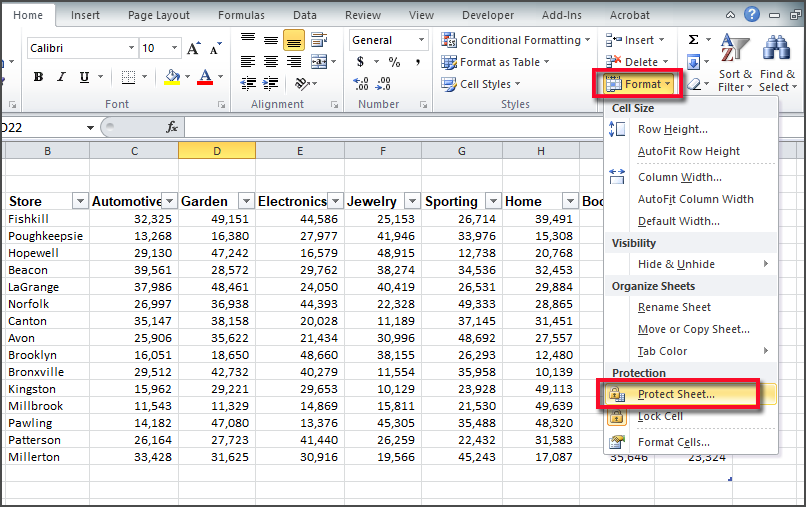 Depending on your version of Excel you can also select Protect Sheet from the Review tab.

When the Protect Sheet dialog box opens, make sure the Protect worksheet and contents of locked cells box is checked.  Enter a password.  If you leave Select locked cells and Select unlocked cells checked, users will be able to click on cells but not change them.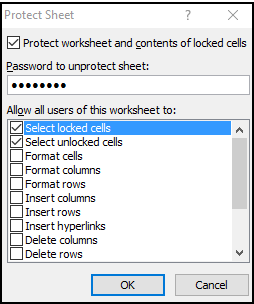 When you click on OK, you will be asked to repeat the password.  Make sure you remember it.
Now in effect, the entire sheet will be protected or read-only.    Format cell icons will appear grayed out.

Also, on the Review tab, the icon will now read Unprotect Sheet.

To unprotect the sheet, just reverse the steps and enter the password.