This problem arises because the table has been set to automatically resize to fit contents.  Word will change the column widths.  For example, in the following example, let's say that you want the table to remain the width it is.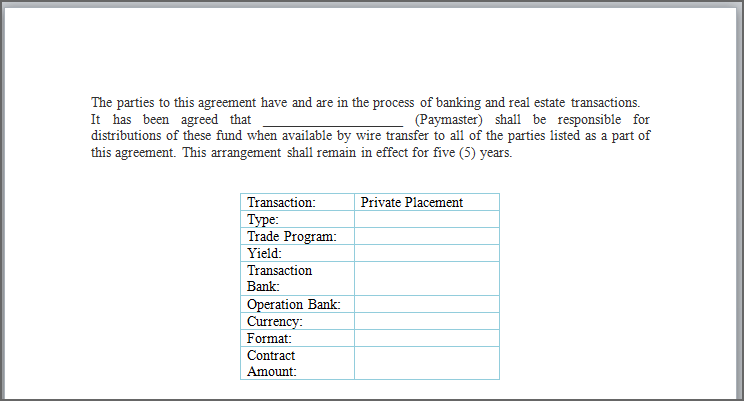 As you enter information in the second column, it expands.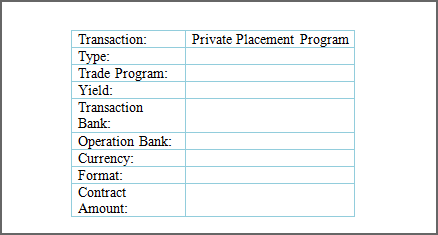 To prevent this, select Properties from the Table Layout tab.

From the Table tab click the Options… button.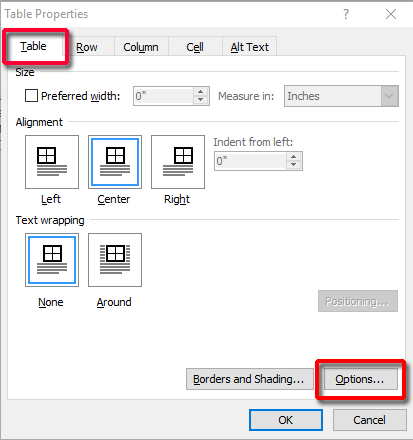 Deselect the Automatically resize to fit contents checkbox and click OK.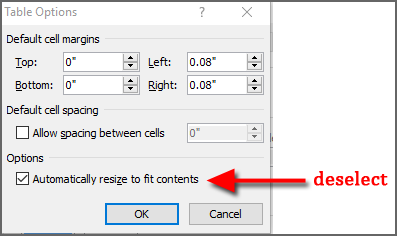 Word will stop trying to "fix" your column widths for you.
If you haven't created your table yet, you can pre-select this setting in the Insert Table dialog box.  Make sure that Fixed column width is selected.