You can draw a text box on top of an image and enter text right into it. In the following example is an image and below it some text.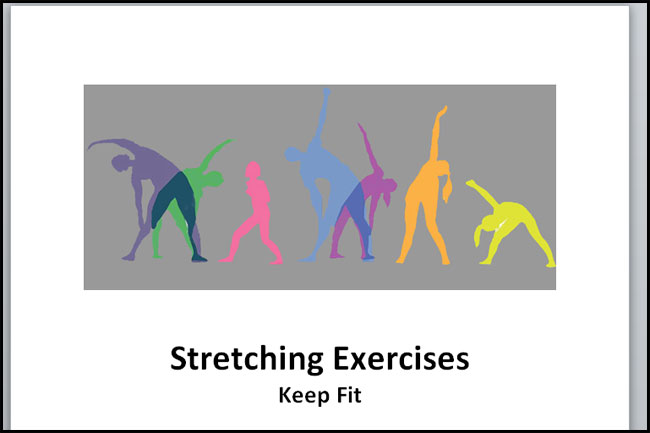 From the Insert tab, click on Text Box and then Draw Text Box.

Draw a textbox directly on top of the image.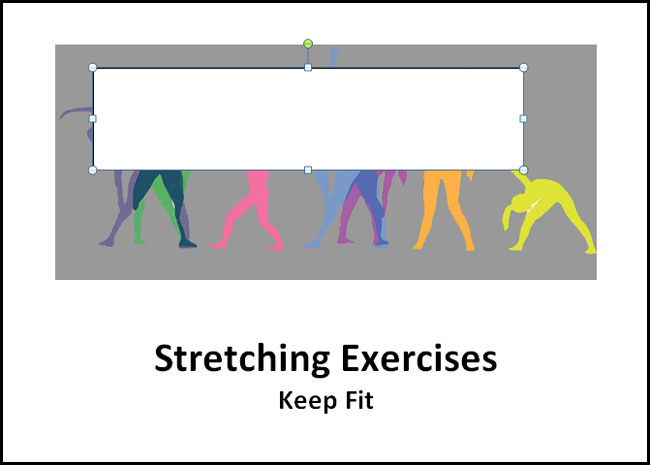 Cut and Paste the text into the text box. Format it any way you like.  Then right-click on the text box and select Format Shape.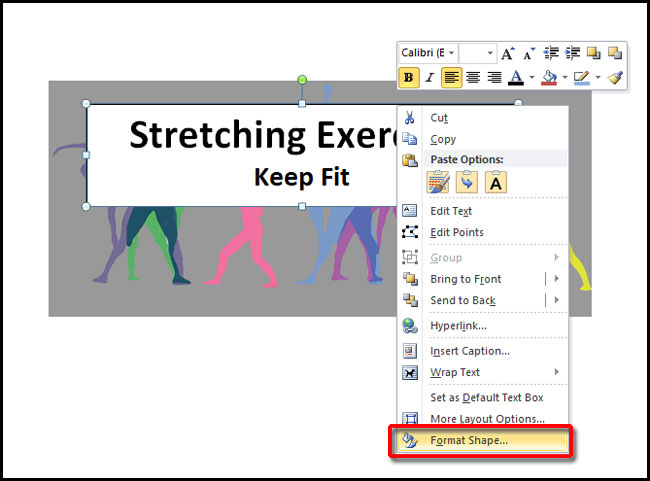 From the Fill tab, set Fill to No Fill.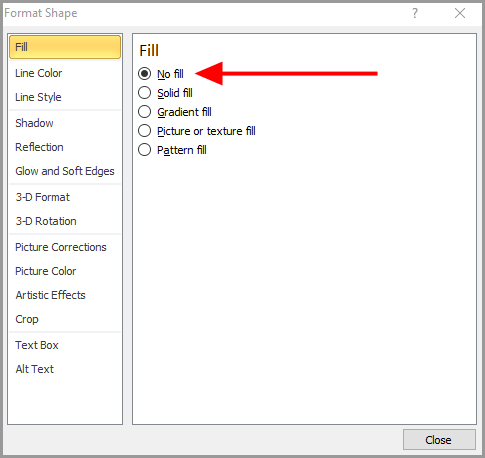 From the Line Color tab, set Line Color to No Line.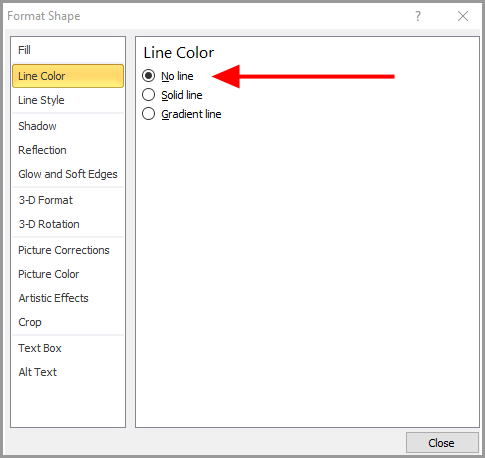 Now the text appears like it's sitting directly on the image.