All you need to do is put that page into its own section.  For example if most pages are set to portrait orientation and you want one that's landscape, create a new section before the landscape page and after the landscape page.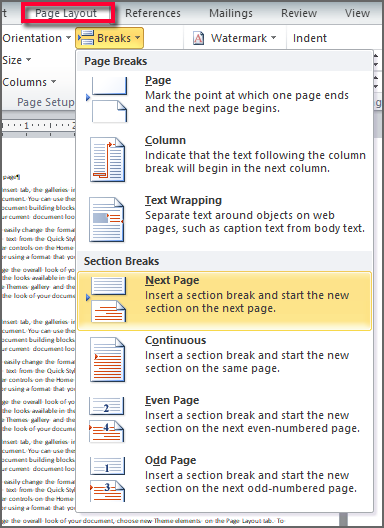 Let's say the first part of your document is in Section 1.  Now you've created a Section 2.  Set this section to Landscape Orientation.  At the bottom of the Landscape page insert a new section break.  Now set the new section, Section 3, back to Portrait.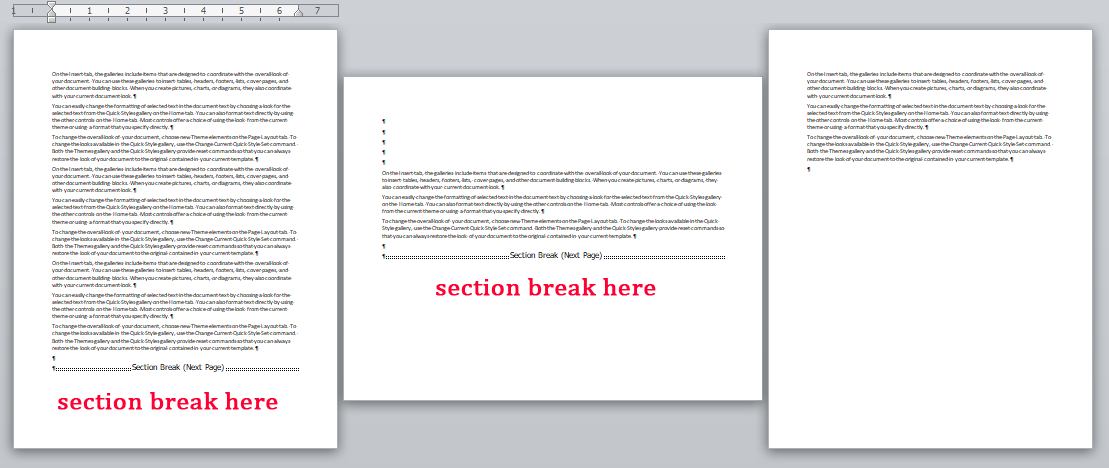 You can switch orientation as often as you like as long as you keep the sections separate.