If you'd like to add a drop-down box, you need to use the Developer tab. If that's not visible, modify the Ribbon so that it is enabled.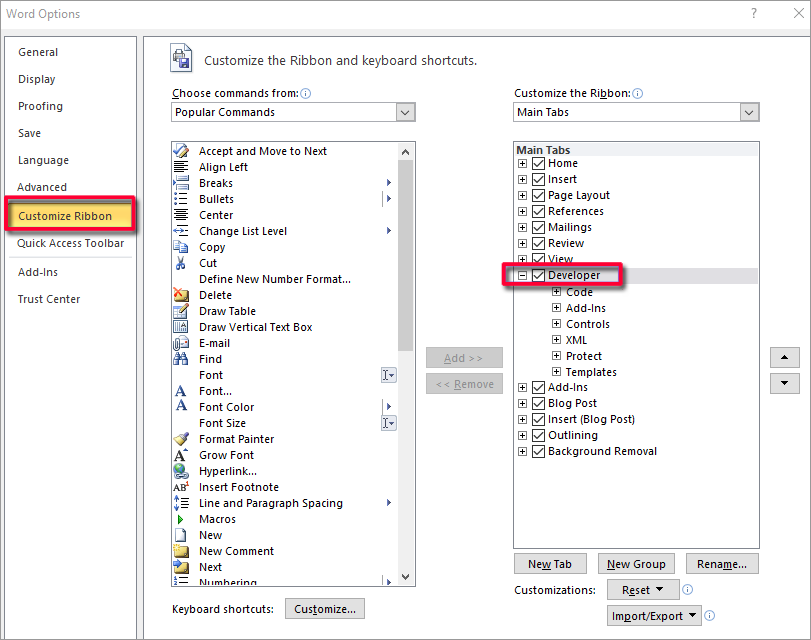 On the Developer tab the Controls section includes form elements.  The Drop-Down List control is highlighted in the image below.  Place your cursor where you want the drop-down list and click on the icon in the ribbon.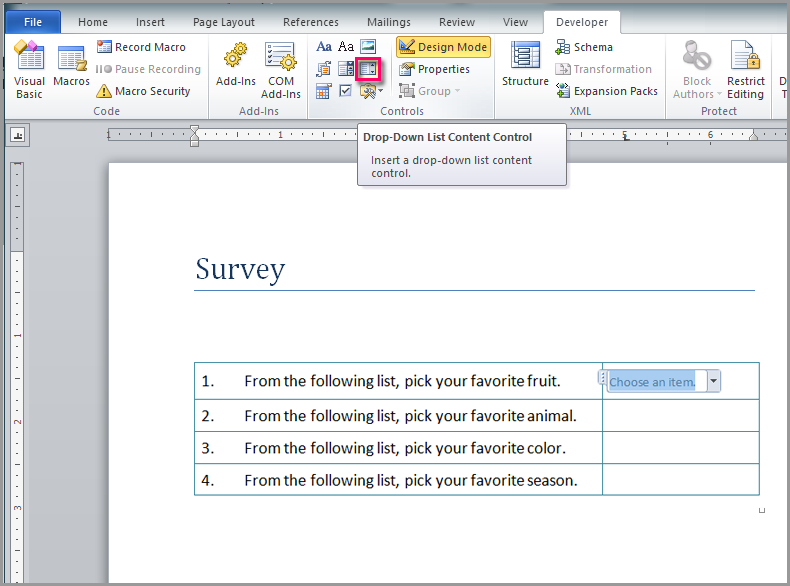 The drop-down element will appear.  Now click on the Properties button on the Developer tab.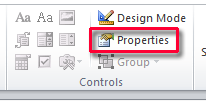 The Content Control Properties for the drop-down list will appear.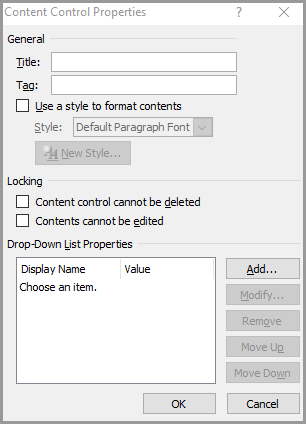 You can enter a title for the control at the top of the box.  If you would like to use a style for the contents you can click on the check box for Style.  The Drop-Down List Properties area at the bottom is where you add the list items.  The text under Display Name ("Choose an item.") is what appears before the user picks an item.  Use the Add… button to add the list items.  Here is an example filled in.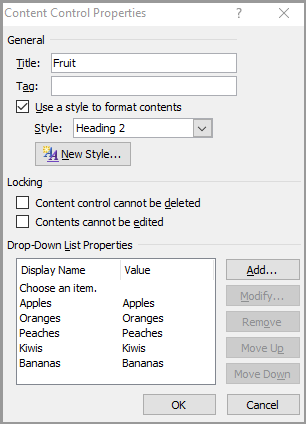 When you click on OK, this is what the control looks like.

When a selection is made it will be formatted with the style you chose.  The following figure shows three more drop-down lists added.  

If you want to delete a drop-down control, click on Design Mode in the ribbon, select the control and press Delete.