Background Color
To add background color there are a few ways.  If you want to add color to a range, you can select the range (or select the entire worksheet by clicking on the box above the cell rows) and then click on the Fill icon on the Home tab.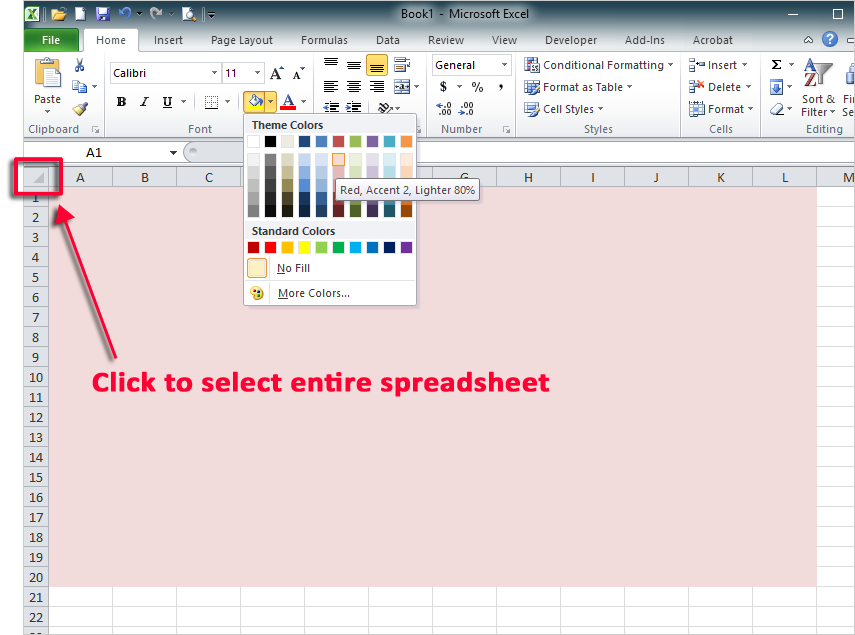 If you want to use a pattern or gradient, you can select the range and click on Format and then Format Cells…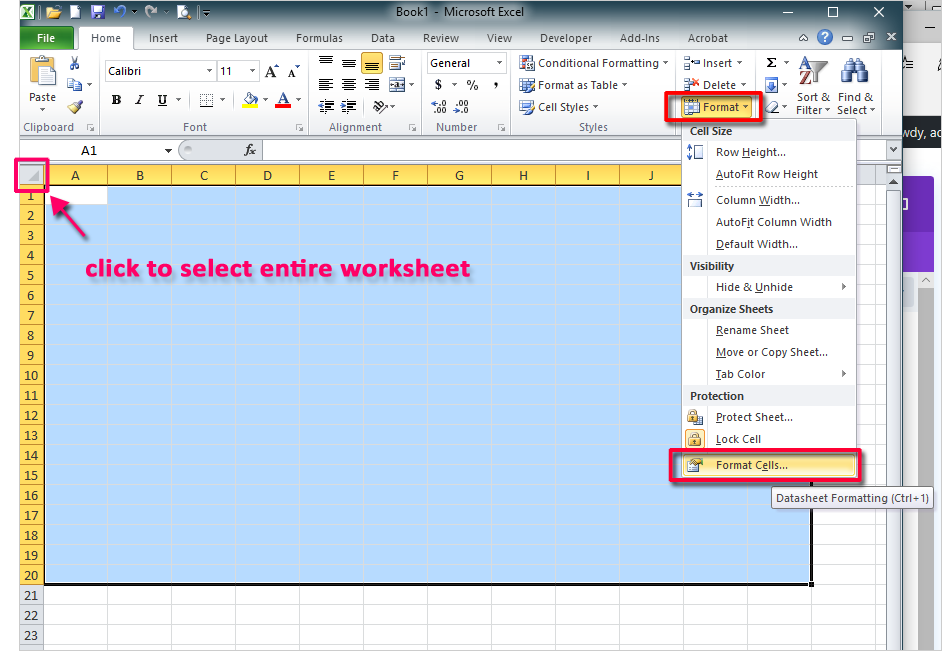 Click on the Fill tab and click Fill Effects… to to open the dialog box where you can apply a gradient color, style, and direction.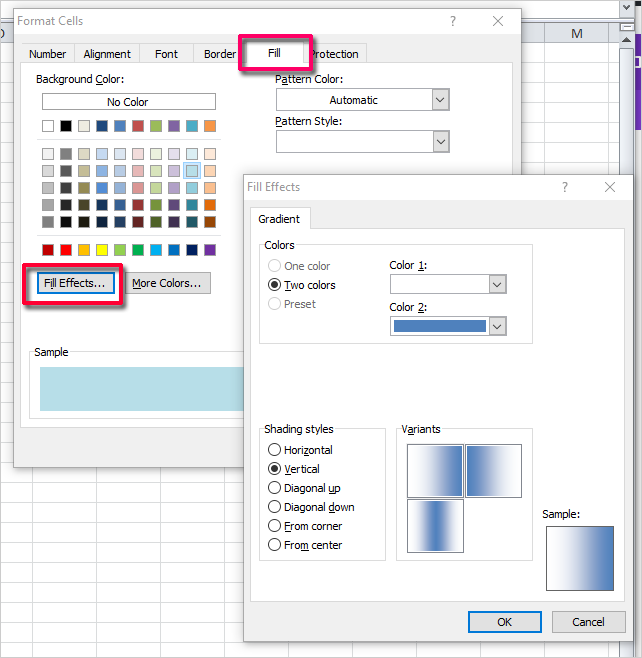 You can also apply a pattern by clicking on the Pattern Style button.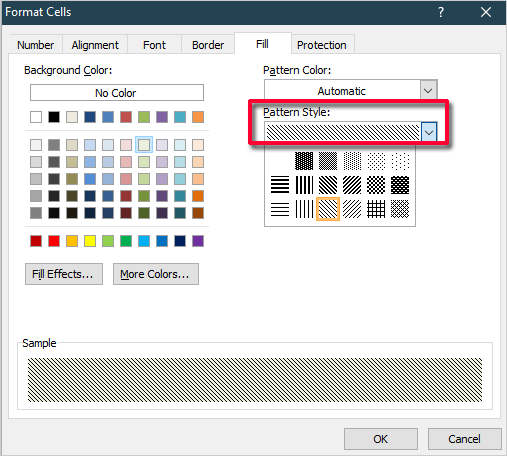 Be careful with patterns and fill effects.  But they can be effective if used very subtly.
Background Image
There are several options depending on your version of Excel.
Option 1
To add an image you can click on the Page Layout tab and select Background.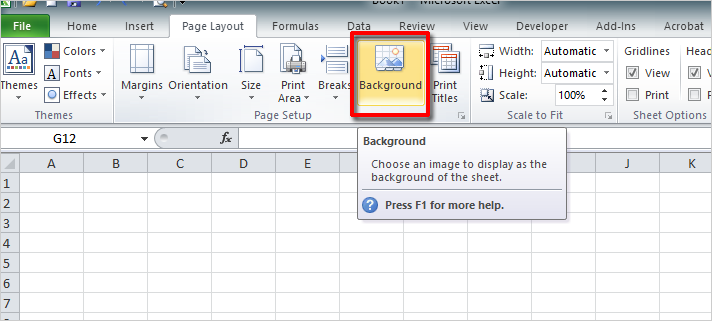 Once you choose an image, Excel will tile that image, so if it's a seamless background type, that will work.  Otherwise, you can use your photo editing software to change the size of the image to fit the print range.
Option 2
Another option is to add the image as part of your header.  (Once you use this option, the image won't appear on your spreadsheet until you click on Print Preview.)

Click on the Page Setup dialog box launcher to open the Page Layout dialog box.  Select the Header/Footer tab and then click on the Custom Header… button.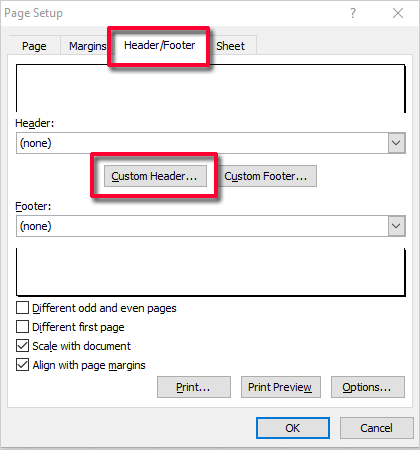 When the Header dialog box opens, click in the center section and click on the Image icon.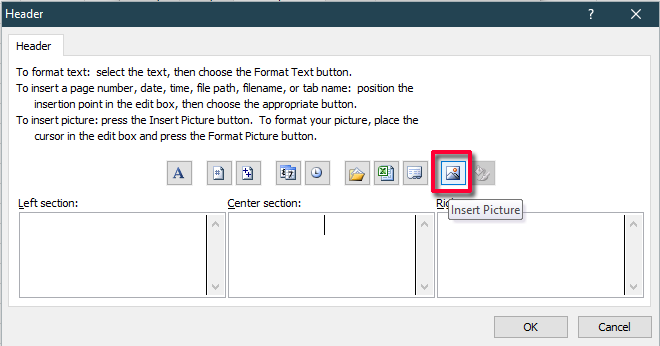 Find the image you want.  Once the image is inserted the Format Picture icon will be enabled.  Click on that icon.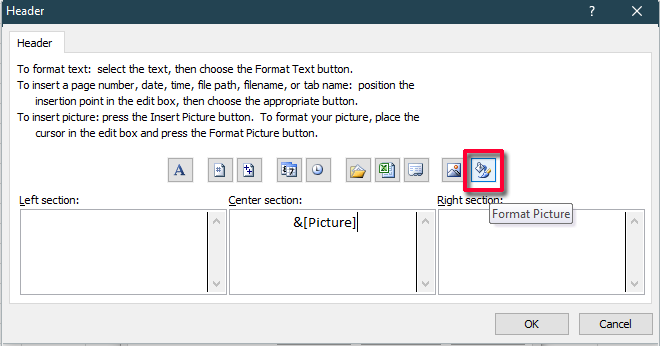 Click on the Picture tab and set the Brightness color.  You might need to print preview and adjust this setting until your picture is light enough to see through.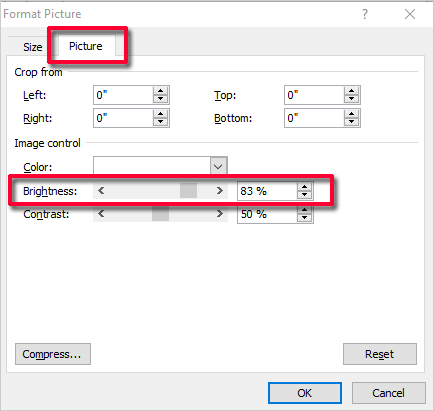 Option 3
You can insert a rectangular shape over the range you want to print.  Select Shapes from the Insert tab and select a rectangle.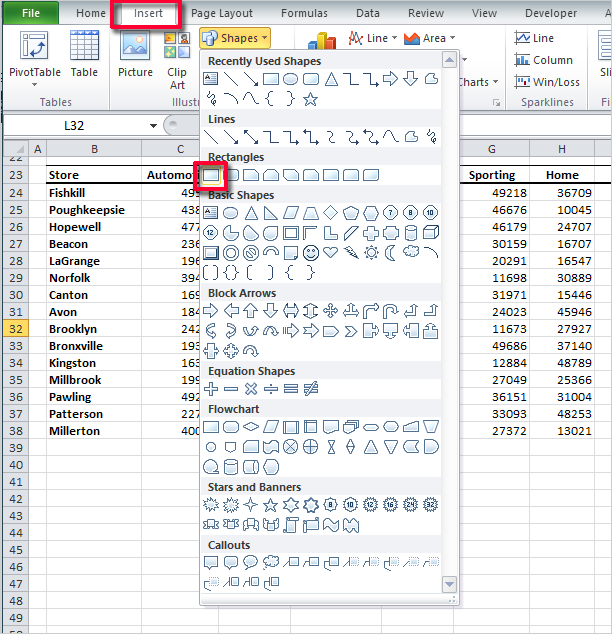 Draw a rectangle over the range you want to print.  Don't worry about the color.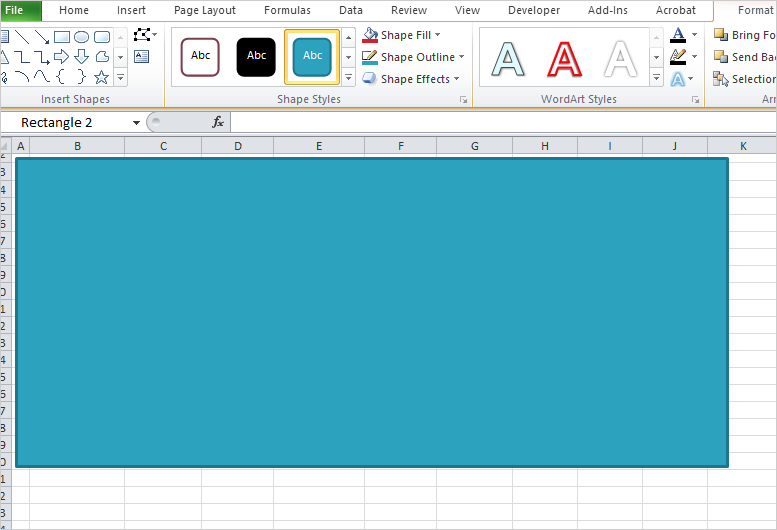 Right-click on the rectangle and select Format Shape.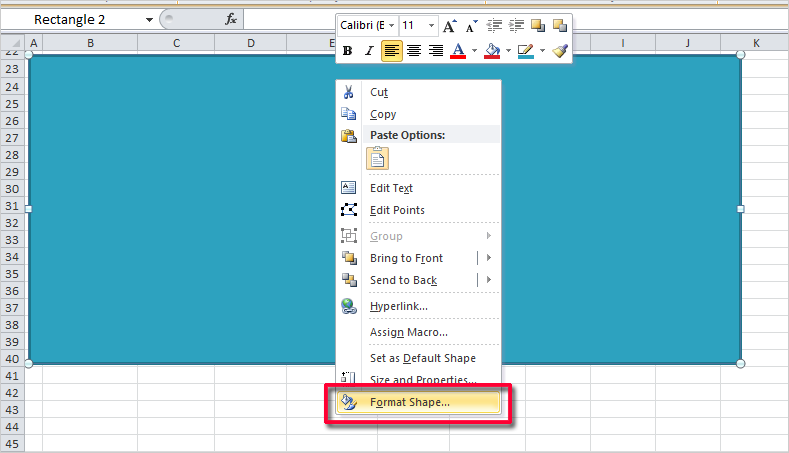 From the Fill section, select Picture or texture fill.  You can insert an image from a File, the Clipboard or from your Clip Art collection.  Set the transparency so that your data appears.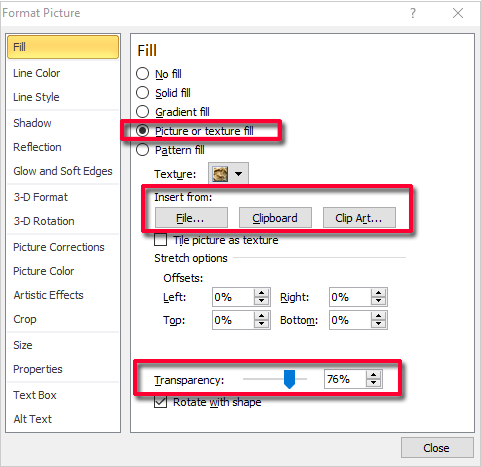 You might also need to delete the border around the image.  Select the Line Color section and set it to No line.