Actually, you can.  Right-click on the image and select Save as picture…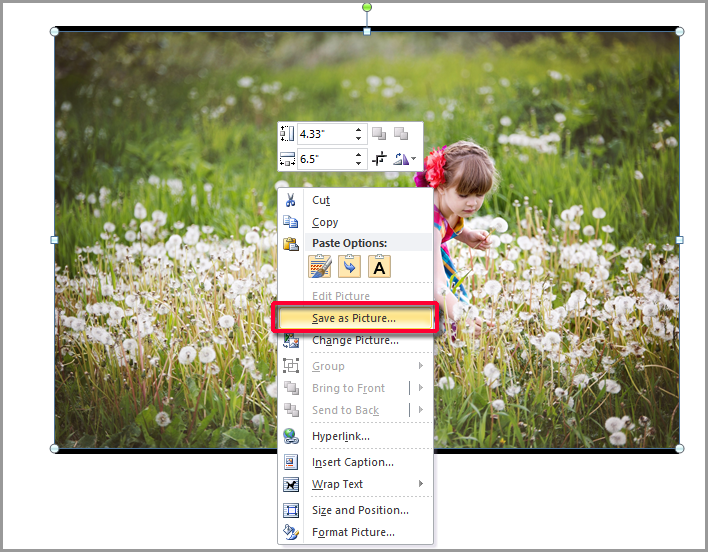 I tried it with two different image formats, jpg and png, and then inserted the saved images into a separate document.  In both cases, Word recognized the image type when it was saving them.  They both came back identical to the original. This is the second document I placed both images in.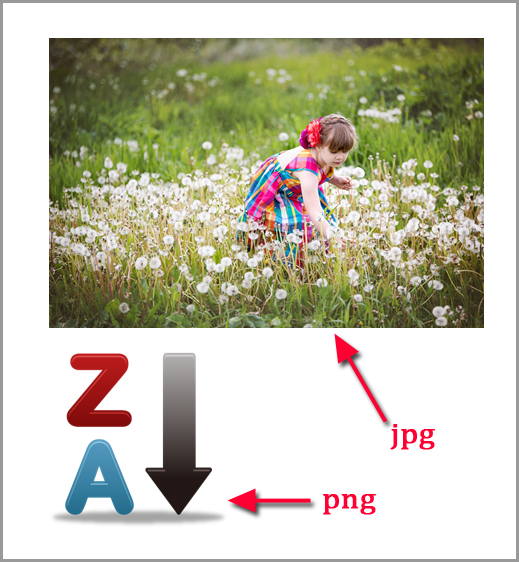 You'll have to try it yourself to see if the quality of the images degrade when you save them.  But it seems to work fine.